5 Amenities That Can Increase Your Home's Value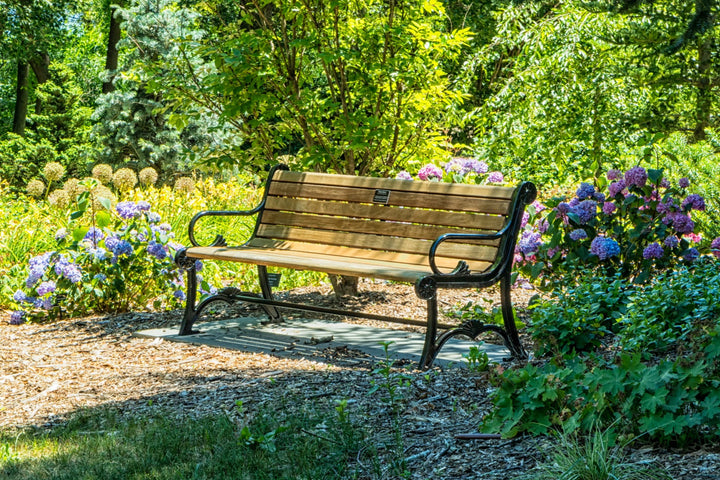 Whether you're planning to sell your home or simply want to increase your overall property value, there are plenty of ways to take on home improvement without completely remodeling. Take a look at five relatively simple ways you can boost the value of your home (and your own enjoyment of it!).  
Attractive Landscaping and Entertainment Space
One of the easiest ways to raise the value of your property is to add to its curb appeal with beautiful landscaping and/or outdoor recreation spaces. Create a beautiful garden with stone paths and bench seating, a backyard patio with plenty of space for a grill, or an elegant, well-lit front entrance flanked by neatly trimmed shrubs.
Whatever your tastes or lifestyle, there's a way to turn your yard into a comfortable, attractive space that adds value.
Heated Floors for Those Cold Days
Flooring materials like hardwood, tile. and concrete can get pretty cold, especially in regions with cool temperatures and harsh winters. By installing specialized flooring with incorporated heating elements, you can eliminate cold winter feet and warm your home with all-over radiant heat.
According to home value site Zillow, listings in New York City featuring a mention of heated floors or radiant heat sold for as much as 24% above the expected value!
The Classic Swimming Pool
Nothing says "summer fun" like a classic backyard swimming pool. A year-round above-ground pool can certainly add value, though an in-ground pool is the gold standard. This can be an especially valuable addition to your home if you live in a region with hot weather where a pool can be a refreshing oasis.

If you choose this option, remember that your pool will require care and maintenance to keep it clean and functional. A pool with leaks, cracks, or stained tiles can cost you in lowering your home's value.
Solar Panels or Other Renewable Energy Features
Homeowners looking to boost home value in more practical ways might consider adding solar panels, windmills, or other features that generate renewable energy. The initial investment required to install the technology can be somewhat steep, but the benefits to your property value and home energy bills can make up for those costs over time.  
If the area you live in has a strong community interest in environmental responsibility, adding solar panels to your home could also give it an additional edge over other listings when trying to sell.
A Professional-Quality Pizza Oven
If you consider yourself a "foodie" who enjoys cooking and entertaining, a backyard pizza oven can be a perfect way to add value to your home. Fontana Forni wood-fired pizza ovens make it easy to create your own culinary masterpieces with a crispy crust and rustic, smoky flavor using traditional pizza-making techniques. Even if you don't have the space for an outdoor, wood-fueled oven, an indoor model with a gas flame can still be a great added amenity.
At Fontana Forni, we offer a variety of outdoor, indoor, countertop, and portable oven models for your convenience. Learn more about how we can help you increase your home's value by calling us at 877-842-9822.
---

40+ Years of Innovation | 100% Made in Italy
Built to Last | Superior Design & Construction