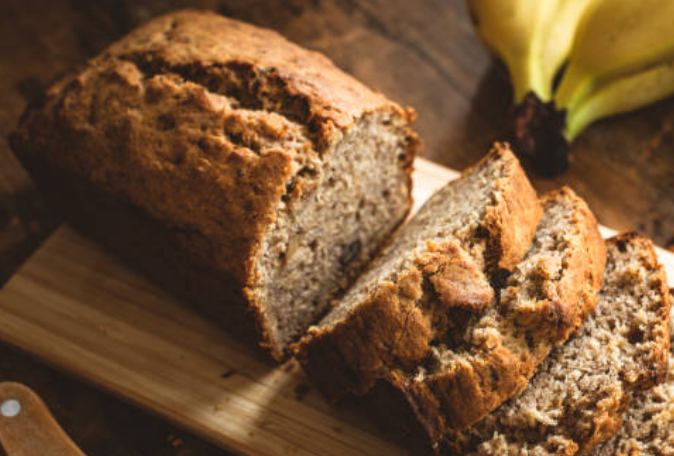 Prep Time:
10 mins
Cook Time:
1 hrs
Additional Time:
10 mins
Total Time:
1 hrs 20 mins
Servings:
20
Yield:
Two 9x5-inch loafs
Ingredients
2 cup white sugar
1 cup butter, melted
4 eggs
2 teaspoon vanilla extract
3 cups all-purpose flour
2 teaspoon baking soda
1 teaspoon salt
1 cup Vanilla Greek Yogurt
4 medium bananas
Preheat the oven to 350 degrees F (175 degrees C). Grease a 9x5-inch loaf pan.
Stir sugar and melted butter together in a large bowl. Add eggs and vanilla; mix well. Combine flour, baking soda, and salt; stir into butter mixture until smooth. Fold in banana slices, Yogurt; transfer into the prepared pan.
Bake in the preheated oven until a toothpick inserted into the center of the loaf comes out clean, about 45 min - 1 hour. Cool loaf in the pan for 10 minutes before inverting onto a wire rack to cool completely.
---

40+ Years of Innovation | 100% Made in Italy
Built to Last | Superior Design & Construction