Unique Gift Ideas for Father's Day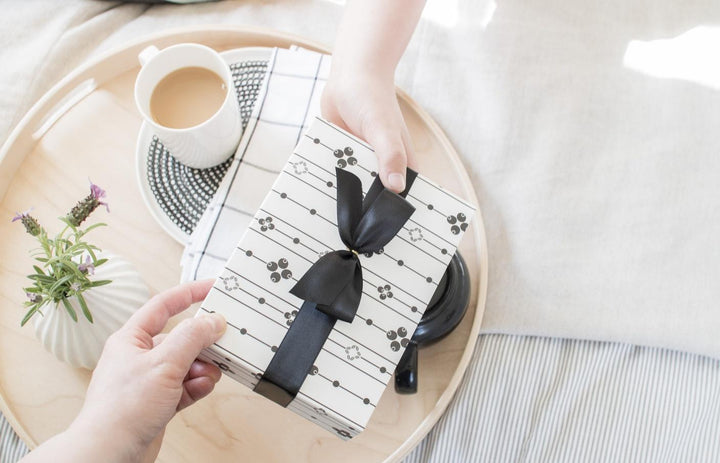 There are hundreds of ideas for Father's Day gifts on the internet, but an alarming number of them boil down to boring, generic things that are probably a little too cookie cutter for your dad. All too often, lists claiming to be unique are just the same old popular gadgets and unnecessary multi-tools. Fortunately for you, we've got a list of unique gift ideas for Dad right here! Take a look.
A Vinyl Subscription
Whether your dad just has a few favorite tunes or basically subsists on music, a monthly vinyl record subscription is a great way to let him explore new sounds and enjoy old favorites. There are a number of different services out there that will curate and ship records per your preferences, and many of them offer convenient gift subscription options.
Old-School Video Game Nostalgia
Plenty of gift guides forget that a lot of dads are enormous geeks. If your pop is more likely to reminisce about his high scores than his glory days, consider encouraging his love of gaming or bringing it back into his life. Even if he's not into current consoles, he might love a classic throwback system like the NES Classic, the Atari Flashback, or the Sega Genesis Mini.
Some Decent Sleep, for Once
Believe it or not, sometimes Dad really just wants some rest and relaxation more than a new grill brush. If you've got the means—or if you can split the cost with siblings—a new mattress with better support and other comfy features can have a surprisingly large impact on your dad's mood, energy, and overall quality of life. Of course, you'll probably want to include him and anyone who shares a bed with him in the mattress selection process.
If that's not an option, you could put together a "good night's rest" kit with things like earplugs, a light-blocking eye mask, and something scented with sleep-inducing lavender and eucalyptus (like hand lotion or roll-on oil).
A Variety of Consumables
What do you get for the man who has it all? If your dad responds to your request for a wish list with "nothing," you might just put some of his favorite beers, snacks, and other consumable items into a gift box. It might not sound like much, but you can be darn sure your gift won't just end up sitting in a drawer somewhere!
An Authentic Wood Fired Pizza Oven
Cooking outdoors has long been considered a quintessential "dad thing," and with good reason—there's nothing quite like waving at passersby with a pair of tongs. Go beyond grilling this year by getting dad an awesome home pizza oven from Fontana Forni.
The taste of pizza from a genuine wood burning pizza oven is nothing short of pure rustic excellence. If your dad prefers to keep "pizza" and "rustic excellence" in separate categories, we also offer gas-fired models, as well. If portability and size are a factor in your choice, you can also opt for a convenient countertop model.
For more information and details about our pizza ovens, browse our products online or give us a call at (877) 842-9822.
---

40+ Years of Innovation | 100% Made in Italy
Built to Last | Superior Design & Construction