Pizza Oven Safety: Essential Personal Protective Equipment for Your Employees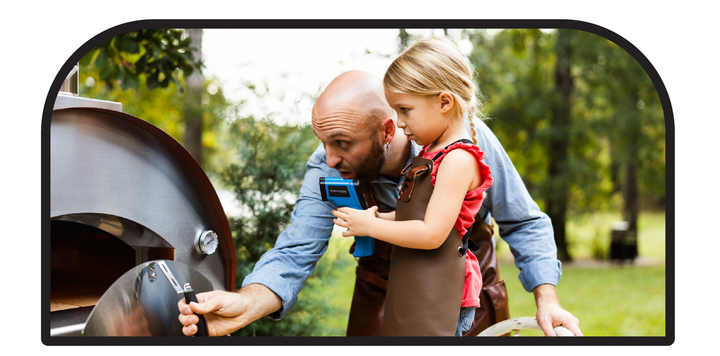 Ensuring Safety in the Heart of the Kitchen
Pizza ovens are the soul of many restaurants, churning out delicious pies that customers can't resist. But with the allure of that perfect pizza comes the potential risk of a pizza oven fire. Ensuring oven safety isn't just about maintaining the equipment but also equipping your staff with the right tools and knowledge.
The Role of Personal Protective Equipment
Personal protective equipment (PPE) plays an indispensable role in any kitchen, more so around powerful ovens. From leather aprons defending against radiant heat to infrared thermometers ensuring the perfect bake, PPE ensures that every member of your team can work confidently and safely.
It's easy to overlook safety in the hustle and bustle of a busy kitchen. However, with the correct PPE, the chances of accidents diminish, and the team can focus on what they do best: creating mouth-watering pizzas.
Safeguarding Your Team
Prioritize the safety of your team by investing in top-notch personal protective equipment. Dive into the infographic below to learn more about the essentials for ensuring oven safety and warding off potential hazards. Don't let oversight be the reason for an accident—be prepared and proactive.
Click below to embed this infographic into your website:
---

40+ Years of Innovation | 100% Made in Italy
Built to Last | Superior Design & Construction