How to Host a COVID-Safe Backyard Cookout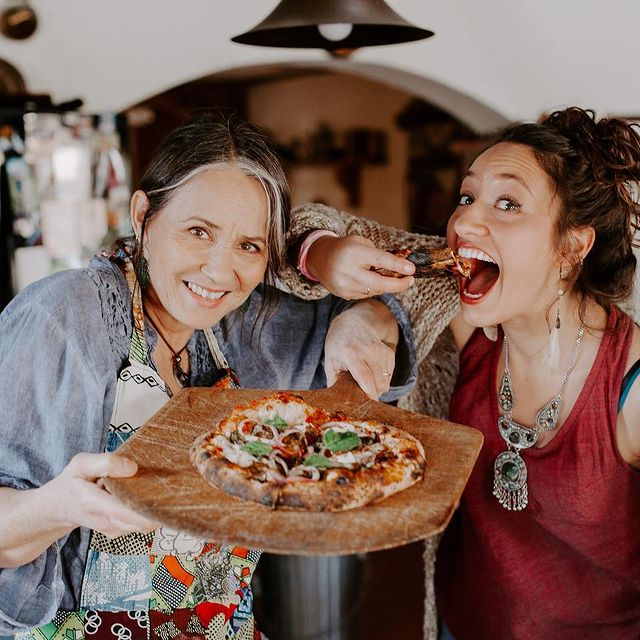 If you want to make the most of your time with your friends and family with a classic cookout, you're not the only one. Many folks just want to have fun, like before the pandemic.
Still, exposure to the Covid-19 virus remains a serious matter. So while you gather all your favorite BBQ entertainment ideas, we've got all the tips you'll need to keep you and your family safe while you have some fun together.
Keep the Guest List Small
Remember, if hosting a barbecue party at this time, it's important to not invite everyone in your neighborhood, no matter how tempting the thought is.
Guests need to adhere to the social distancing rule of being six feet apart, even when having a good time at your party.
Ask Guests About Their Vaccination Status & Any Relevant Symptoms Before They Arrive
It's vital that you know the health status of all your guests beforehand. If anyone has been experiencing some worrying symptoms or did not get vaccinated, removing them from the guest list might be necessary.
Provide Hand Sanitizer
It might not be the first thing that comes to mind when you think of a BBQ, but you'll want to provide ample sanitizer to your guests. To make it a bit more festive for the occasion, you could offer the sanitizer in fun ways, such as scented variants in cute bottles.
Follow Current CDC Recommendations
When hosting a barbecue party, be sure to follow all the Centers for Disease Control and Prevention recommendations at all times. Don't risk your guests' health by breaking the rules.
Arrange Seating to Allow Space Between Guests
By arranging your seating to allow enough space between all your guests, you'll help them stay safe at your party. Try to arrange ample space for the eating arrangements as well.
Keep Things Outdoors
Staying outdoors is one of the best ways for a gathering to avoid spreading the virus quickly and far. When it comes to using the bathroom, just ask that only one guest go into the house at a time and to wear a mask.
Skip Foods Like Shared Chip Bowls
Sharing food is a bad idea during the current pandemic, and it would be best to offer individual snacks such as small chip bags. Any snacks you provide must keep the safety of your guests' health in mind.
Keep Guests Comfortable by Providing Shade
Your guests' comfort is important, so ensure that you provide enough shade and protection from the elements. This may also mean hosting a cookout in the evening rather than in midday sun.
Plan Fun Outdoor Activities That Suits Your Guest List
When planning your BBQ entertainment ideas, be sure to remember who your guests are and (of course) that the pandemic takes many games off the table.
You can still have fun with games that don't involve lots of touching, like charades. Be creative and ask for ideas from your guests too.
Let's Get Cookin'!
There is nothing wrong with hosting a barbecue party even during these difficult times if you're planning it well and staying safe. Follow the advice shared here to ensure everyone who attends your party remains virus-free and has loads of fun.
So, gather your supplies, check your calendar, and plan a BBQ party that will be memorable. And remember, no backyard cookout is complete without a fantastic outdoor pizza oven and your excellent pizza-making skills!
Why not browse our line of outdoor pizza ovens on our website? With our extensive selection—including woodfired and gas pizza ovens—you are bound to find the perfect oven for you and your family. You will also find interesting and creative ideas to take your pizza experiences to the next level.
---

40+ Years of Innovation | 100% Made in Italy
Built to Last | Superior Design & Construction