6 Eco-Friendly and Zero-Waste Tips for Pizza Making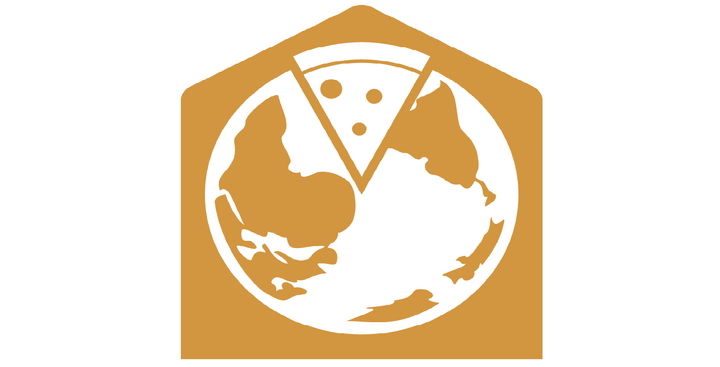 Americans eat a lot of pizza—we're talking over 6 billion dollars spent in 2021 on frozen pizza alone! And while we don't blame anyone for craving a slice, all that plastic wrapping and cardboard packaging unfortunately creates a lot of waste.

So is there a way to enjoy eco-friendly pizza?

Of course, there is! Ditch those frostbitten pre-made pizzas for something that not only tastes better but is better for the planet too! Making pizza at home in an outdoor wood-fired pizza oven allows you to know exactly what's on your pizza and where the ingredients are from, such as choosing organic, locally sourced produce, and meats.
But making the pizza experience more eco-friendly doesn't end there. There are so many little things you can do to reduce waste. You can transform leftover pizza into completely different but equally delicious dishes. Have leftover pizza dough? Our favorite way to use it up is with our recipe for schiacciata, a crisp and chewy bread that will make you feel like you are in the middle of Tuscany!
It's also not just with leftover pizza that you can reduce waste. Have leftovers from Sunday's BBQ? Chicken, beef, corn—you name it—try it on top of a pizza!

These are just some of the tips we are counting down on how to make your pizza experience better for the planet. Join us below for all six of our tips, and then after, please feel free to explore our range of outdoor pizza ovens. Fontana Forni believes in products that are built to last, making our ovens an ideal complement to a more sustainable lifestyle. So try some of our suggestions and share all your eco-friendly dishes with us
@fontanaforniusa
. We can't wait to see what you create!
Click below to embed this infographic into your website:
---

40+ Years of Innovation | 100% Made in Italy
Built to Last | Superior Design & Construction