March Madness Recipes for Your Fans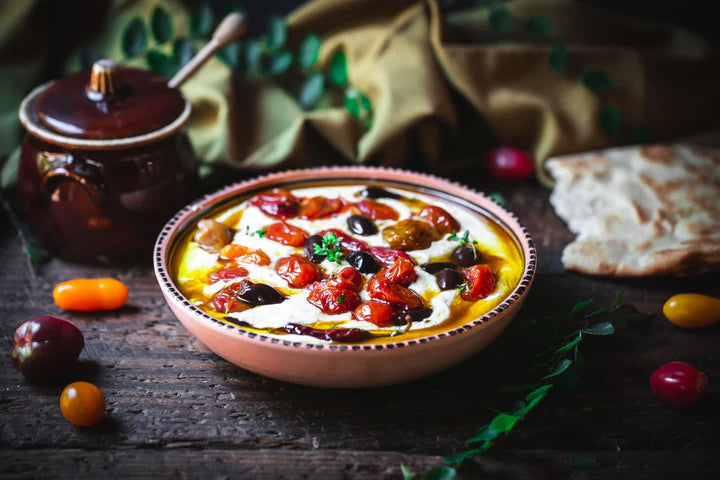 The basketball season is reaching its fever pitch! March Madness has officially arrived so here's a few of our Italian apps to feed your family fans. 
It's not the usual buffalo chicken dip but a classy update. Topped with sweet bright cherry tomatoes and salty olives, it's not only tasty but a stunning centerpiece perfect for sharing.
2. Peperoni Grigliati Sott'Olio
Its a fancy way of saying grilled peppers! Charred in our wood-fired oven and preserved in olive oil, pair perfectly with a crostini. Easy to make and snack on.
Now this may be one for your more adventurous eaters. A chicken liver pate that's creamy, decadent and a must-try. Trust us, you'll convert any skeptic.
This is the only way to enjoy your veggies. Fried up crisp, serve them in individual paper cones. No one will miss a moment of the court action with their own personal serving.
Okay so maybe this one isn't oh-to-Italian but it's a sweet treat that is sure to be passed around. Did we mention they're easy to make with just a few ingredients?
---

40+ Years of Innovation | 100% Made in Italy
Built to Last | Superior Design & Construction