Favorite Pizza Toppings from Around the World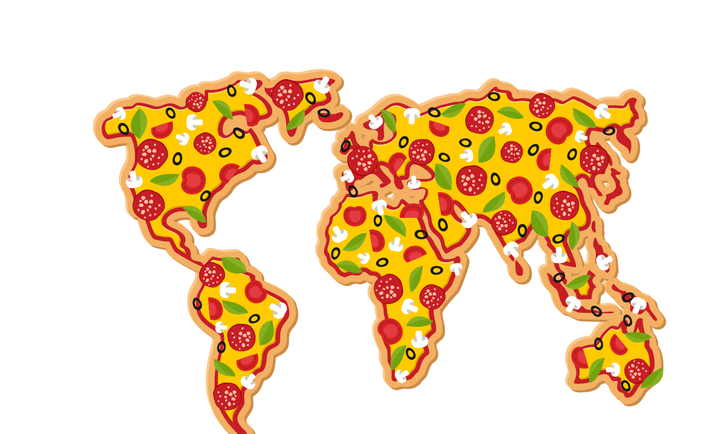 Pizza is something that is enjoyed all over the world, and every country tends to approach this delicious food a little differently. The favorite pizza toppings that you love might not be the same as the toppings that people in Germany or Brazil enjoy on their pizzas!
It's always interesting to learn about the kind of food different countries find appetizing, which is why we decided to make a fun infographic about the various favorite pizza toppings around the world.
The toppings people put on their pizza are influenced by the ingredients they have available, cultural preferences, regional tastes, and many more unique factors. That's why there are so many varying toppings used in different areas.
Although it would be entertaining to list all the countries in the world and their unique pizza toppings, that would take forever. We chose seven countries—one for each day of the week if you're interested in making them yourself—and you might be surprised at what they put on their pizzas!
Which one of these would you like to try and make in your Fontana Forni wood-fired pizza oven?
Click below to embed this infographic into your website:
---

40+ Years of Innovation | 100% Made in Italy
Built to Last | Superior Design & Construction