Fact Check: Are American Families Really Not Eating Dinner Together Anymore?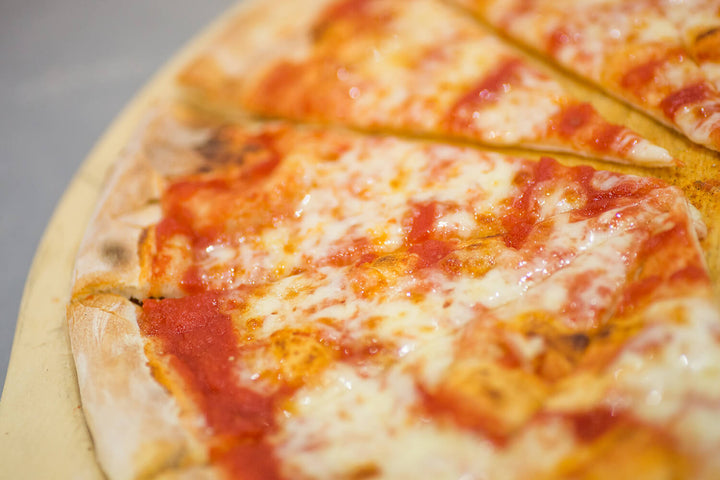 There's a common perception that something is changing in American life, that families are no longer taking the time to sit down together around the dinner table. It's an old belief, one that's been around ever since that first frozen dinner was popped in the microwave.
But is it true?
Food and Family: What Happened To the Dinner Table?
Unfortunately, there is a growing body of evidence that Americans don't sit down around the dinner table. A study by NPR, the Robert Wood Johnson Foundation, and Harvard University health researchers reported that almost one in two families are struggling to find time to dine together. To be precise, 46% said it was difficult to eat together on a regular basis, and fewer than half of the parents said their family had eaten together six nights in the past week.
Not only that, but the average family dinner lasted for a full hour-and-a-half 60 years ago. Today, the average dinner lasts just 12 minutes. The researchers also found that the frequency of family dinners has gone down by 33% in the last two decades alone, and even when families do eat together it's often in front of a television screen.
How To Start Having Family Dinner Together Again
We can say with confidence that parents haven't started loving their children less. The NPR/Harvard researchers concluded that busy work schedules were cutting into family time, as overworked parents spent time away from home so they could put food on the table. They just don't always get to enjoy the fruits of their labor.
Our family business was borne out of the Italian tradition, where food is more than just sustenance; it's a cultural experience. And here in America, if there's one thing that can still bring everyone together, it's pizza. Nine in 10 Americans will eat at least one piece of pizza this month, and that's why we've worked so hard to bring outdoor pizza ovens to the world.
When families can't find time in between work, homework, extra-curricular activities, and distractions like SnapChat, it's even more important to make time as a family. Fortunately, the U.S. has a long cultural tradition of barbecues, tailgates, potlucks, and other weekend events. If you're looking for another reason to get together, consider wood fired pizza oven kits for your home.
While many people are building outdoor wood fired pizza ovens into brick patios and decks, there are also Italian wood fired pizza oven kits perfect for every backyard. If you're too busy to have dinner together on Wednesday night, then plan a barbecue or pizza party for Sunday afternoon. The whole family can enjoy crafting unique home-made pizzas, which will taste even better when they're cooked in your very own wood fired pizza oven kits.
But no matter how you do it, promise yourself to make a little extra time for family time in 2016.
---

40+ Years of Innovation | 100% Made in Italy
Built to Last | Superior Design & Construction