A Guide to Hosting the Perfect Outdoor Event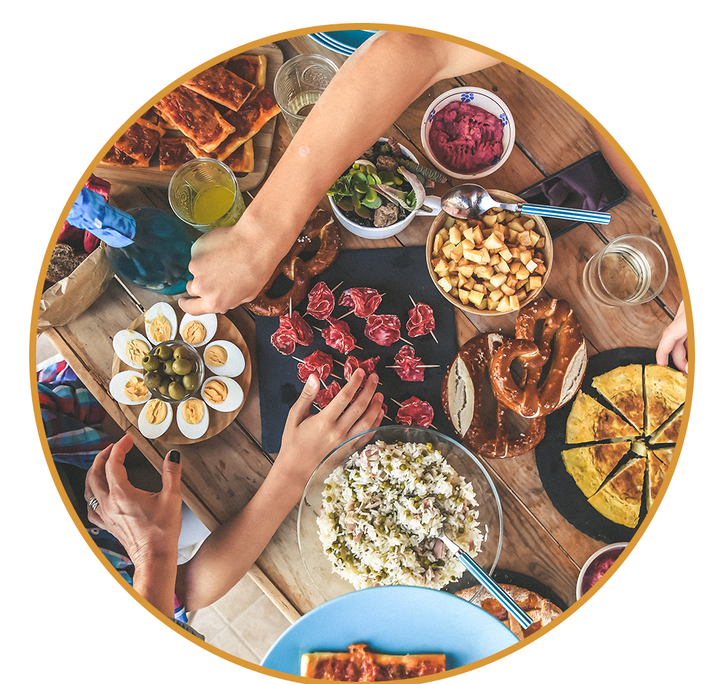 Hosting an outdoor event is one of the best ways to enjoy a pleasant summer day. However, it also requires a lot of planning if you want to pull it off.
You'll want to make sure you have the perfect equipment, for instance. If you're serving barbecue, you'll want to have a grill you know can perform so your guests aren't waiting for their food. If you decide to do something more modern, like pizza, you might want to splurge and get an outdoor pizza oven so you can serve your guests an unforgettable main dish.
You'll also want to plan the menu. If you're handling the food yourself, you may want to start preparing it well beforehand. If you're doing potluck, on the other hand, you might just want to contact the people attending to make sure they're all bringing dishes for a different course.
Hosting the perfect outdoor event isn't easy, but the result is well worth the time and effort. Read the following infographic to discover every aspect you need to consider in order to host the perfect outdoor event.
Click below to embed this infographic into your website:
---

40+ Years of Innovation | 100% Made in Italy
Built to Last | Superior Design & Construction