5 Pizza Restaurant Updates to Make in 2021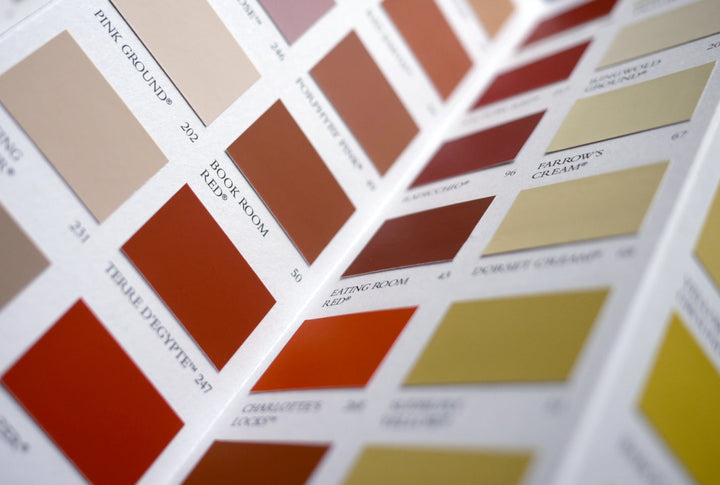 The year's almost over, and it's time to start making plans for the next. If you're looking to update your pizza restaurant in the coming year, here are a few ideas you should consider.
Give It a Fresh New Look and Feel
If you're planning a major restaurant remodel, why not wow customers with a complete makeover? Start by imagining the kind of atmosphere you want customers to experience. For a fun, family-friendly pizza place, consider bright colors, comfy furniture pieces, and eye-catching décor. For a modern restaurant with more upscale ambitions, you might try a "rustic chic" aesthetic with earthy colors, modern furniture, natural materials, and landscape artwork.
Refresh Your Menu
The new year also offers a great opportunity to rework or expand your restaurant's menu. If you've been thinking about adding new dishes, introducing seasonal offerings, or upgrading your ingredients, now might be the right time.
This is also a good time to review pricing and act on customer feedback. For example: If reviewers love the food but seem disappointed in your selection, maybe it's time to add a few more menu options. Likewise, make sure you're not stretching yourself too thin. If you need to cut back your menu and just focus on perfecting a simple pizza, do that.
Update Your Cleaning Chart and Products
If you're changing your restaurant's layout or operations, you'll need to adjust the cleaning chart accordingly. If you're adding more dining space, for example, you'll need to figure in additional cleaning time and resource use. Likewise, if you're installing a new commercial oven, it might require different cleaning methods and products from the previous one. Even if you're not changing much, it's a good time to review your existing chart and identify opportunities for improvement.
Make Sure You Have Contingency Plans
2020 has shown that knowing how to function in a crisis is crucial for business. Restaurants now succeed with methods like contactless delivery and curbside pick-up, but it wasn't an easy road. Use what you've learned to update your emergency response and long-term contingency plans. Even just a chain of command and initial response can be helpful.
Any plans should allow you to stay flexible and informed. No one knew what to expect in 2020, but successful restaurants kept up with regulations and rolled with the punches. You can't prepare for everything, but you can foster a resilient mindset!
Update Your Pizza Ovens
Another way to give your restaurant new life is to update your kitchen equipment. Replacing old, worn-out ovens with new, properly functioning ones will almost certainly improve quality and kitchen efficiency.
Adding a new kind of oven can also be a good change. With a commercial wood-fired pizza oven from Fontana Forni, for example, you can create an authentic Italian style of pizza with a rustic smoky flavor and a crisp, fire-baked crust. Browse our selection of ovens online today to find the right addition to your pizza restaurant.
---

40+ Years of Innovation | 100% Made in Italy
Built to Last | Superior Design & Construction